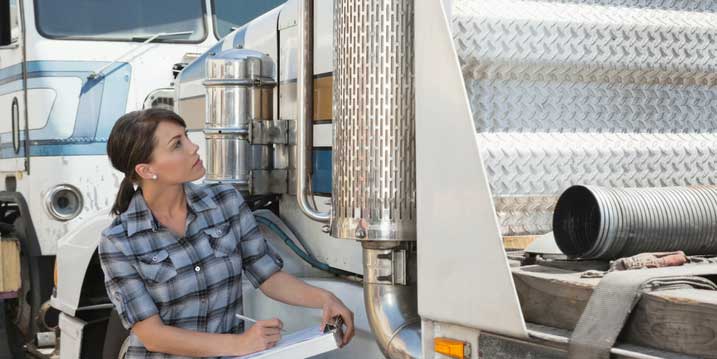 Our ISO Audit Services
Proactive Compliance provides Auditing Services including: • Internal Audits • Supplier Audits • Gap Analysis • Pre-Certification Audits • Audit Program Maintenance Auditing services are available for the following standards: • ISO 9001 • ISO 14001 • AS4801 • ISO45001 • CodeMark Scheme • WaterMark Scheme • Pro-Cert Scheme • Type Test
Why Do Companies Outsource ISO Audits?
ISO required internal audits are not on schedule
Auditors are not independent of the processes to be audited
Auditors cannot be taken from their work assignments
Auditors do not know how to do process audits
The organisation has lost internal auditors due to promotion, lay-off, or the auditor has left the company
New auditors are needed and there is not sufficient time to train auditors
Outsourcing audits is more cost effective than training internal auditors
An outside experienced auditor is more likely to conduct a value-added audit (i.e. find opportunities to improve system effectiveness)
Types of ISO Audits
Gap Analysis A Gap Analysis takes place before setting up an ISO quality system. This type of audit identifies which requirements of the ISO standard are already in place and what is missing that is a requirement of the standard. Pre-Certification Audit A Pre-Assessment audit is a complete audit of an ISO quality system to determine if the organization if ready for a certification audit by a Certification Assessment Body (CAB). Internal Auditing Services Proactive Compliance provides auditing services for firms that wish to outsource internal audits to outside audit specialists. Supplier Assessment Audits A supplier survey audit is an audit of a supplier's quality system to determine if the system complies with an identified ISO standard and customer-specified requirements. Outsource ISO System Maintenance Program An organization may want to outsource the maintenance of the ISO system. This includes conducting internal audits, managing corrective and preventive actions, preparation of information for the Management Review meeting, and consulting on the planning and monitoring of improvement objectives.