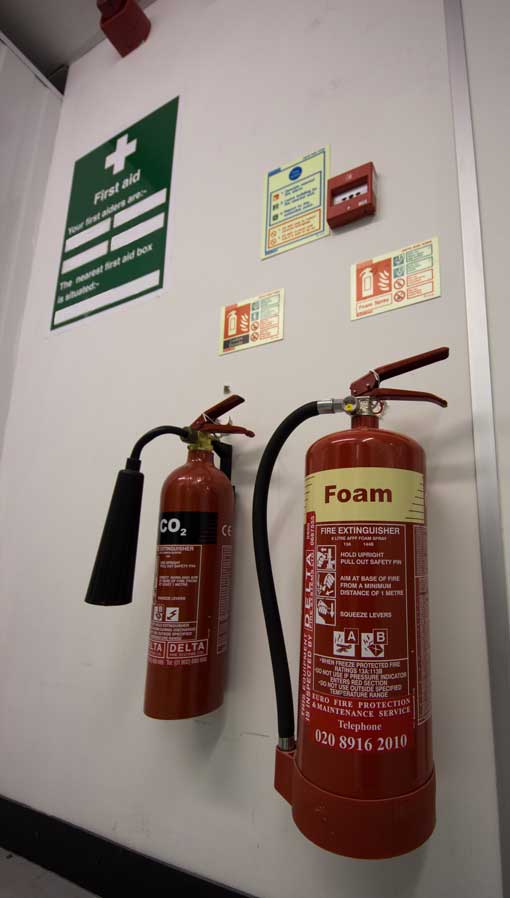 What are the Requirements for Workplace Fire Equipment Testing and Maintenance?
Fire extinguishers and other fire equipment in the workplace, whether in the office or factory, construction or maintenance use, can be often overlooked in day-to-day operations. However, fire equipment is lifesaving in an emergency. That's why it forms an essential part of building fire safety compliance.  
Regular servicing and maintenance of your fire equipment is essential in ensuring a safe working environment and being prepared for the possibility of an emergency in the workplace.
Australian standards and regulatory authorities require fire equipment to be serviced and maintained as per the service schedules in AS1851-2012 Routine Service Of Fire Protection Systems And Equipment.
For example,
• All portable and wheeled fire extinguishers need to be tested every six months.
• Fire Extinguisher pressure testing and refills should be carried out at least once every five years.
All fire equipment must have service records available for a minimum of 7 years and be fully traceable.
Proactive Compliance is a full-service WHS Consultancy company taking a holistic approach to fire equipment servicing and maintenance requirements. We do more than just pressure test your fire extinguishers – we look after your whole fire equipment maintenance and servicing requirements.
Our Fire Equipment Servicing and Maintenance
Proactive Compliance provides fire extinguisher and fire equipment servicing and maintenance to clients ranging from small businesses to leading multi-site organisations across Australia.
Our team of fully trained inspectors will provide you with a detailed report and asset register outlining the items which passed and any items which have failed and are to be removed from service. Where possible, items that require basic repairs will be repaired once approved by the site contact for the job. All items are tagged with a simple, easy-to-read tag for quick identification for compliance.
Proactive Compliance will assist you in developing an inspection schedule and reporting system that will provide evidence to regulatory authorities that a programmed inspection system is in place.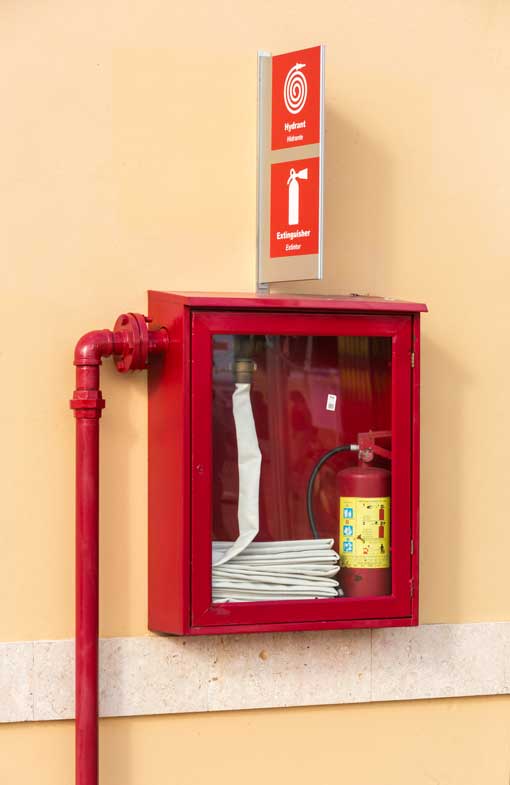 Fire Equipment Items we Service and Maintain includes:
• Fire ExtinguishersFire Blankets
• Fire Hose Reels
• Fire Hydrants
• Exit & Emergency lighting
• Fire and Smoke Doors
• Fire Pump Sets & Jacking Pumps
Our Industry Areas:
• Manufacturing
• Transport
• Shopping Centres
• Warehousing
• Industrial
• Retail
• Government
• Office blocks