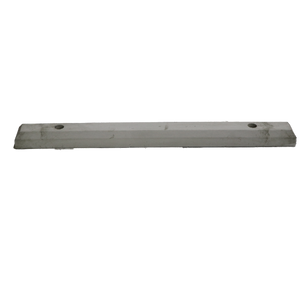 Key features include:
Concrete Wheel Stop - 1650mm represents the highest return on investment car park wheel stop in Australia.
Key Features
Minimal space required for mounting
Designed for traffic management and car park safety
Robust design and will not rust, rot or break!
Highest return on investment wheel stop in Australia
Modular to suit most size areas
Easy installation
Installation available on request
52kg Concrete Wheel Stop
1650mm L x 160mm W x 100mm H
Order online today or contact us on 1300 553 371 to discuss your requirements.
Click here to view our
Workplace Traffic Management Consulting Solutions
.