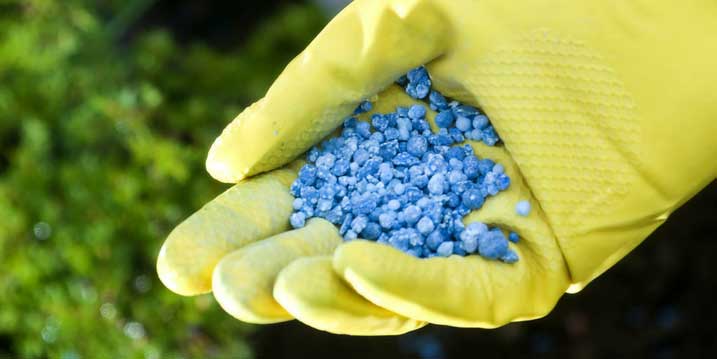 Our AgSafe Essentials Package
Our AGSAFE Assistance package is suited to businesses that do not have the human resources or skills available to complete all areas of the AGSAFE Program requirements.
This package is customised to include any of the following:
• Site plan to HAZCHEM requirements
• Emergency Evacuation Diagrams
• Emergency Planning
• Traffic Management Diagrams and Plans
• Asbestos Registers
• Pallet Racking Audits
• Consultation Statements
• Risk Management & Risk Assessment
• SDS Registers and Manifests
• Site Signage and Placarding Requirements
• Site Specific Inductions & Training Registers
• Asbestos Registers
• Pallet Racking Audits
• Plant & Equipment Checklists
• Plant & Equipment Safe Work Procedures
Our AgSafe Platinum Package
A full-service package that is tailored to your requirements. This package can include any of the above items along with a yearly visit to review your system and ensure you are staying up to date with any changes within the workplace and with legislation.
Our Platinum Package also has the option to include:
• Phone and Email Support
• Monthly newsletter with news, alerts, updates & safety meeting notes
• Site Signage and Placarding Requirements
• Annual workplace inspection from a consultant with a written report
• Emergency Evacuation Diagrams
• Emergency Planning
• Traffic Management Diagrams and Plans