Our ISO Audit Services
Our experienced and qualified auditors assist with management system auditing services including:
•  Gap Analysis
A gap analysis is an assessment of your current processes and procedures against the requirements of the relevant standards to identify gaps and develop an action plan for implementation. A gap analysis normally takes place when initially setting up an ISO management system to ensure that your operations are up to par. 
• Internal audits
Internal audits don't need to be daunting or stressful. Internal audits are required to determine whether your management systems is operating in accord with your plans and procedures and can be deemed to be in alignment with either ISO9001 Quality Management Systems, ISO45001 Safety Management Systems, or ISO14001 Environmental Management Systems.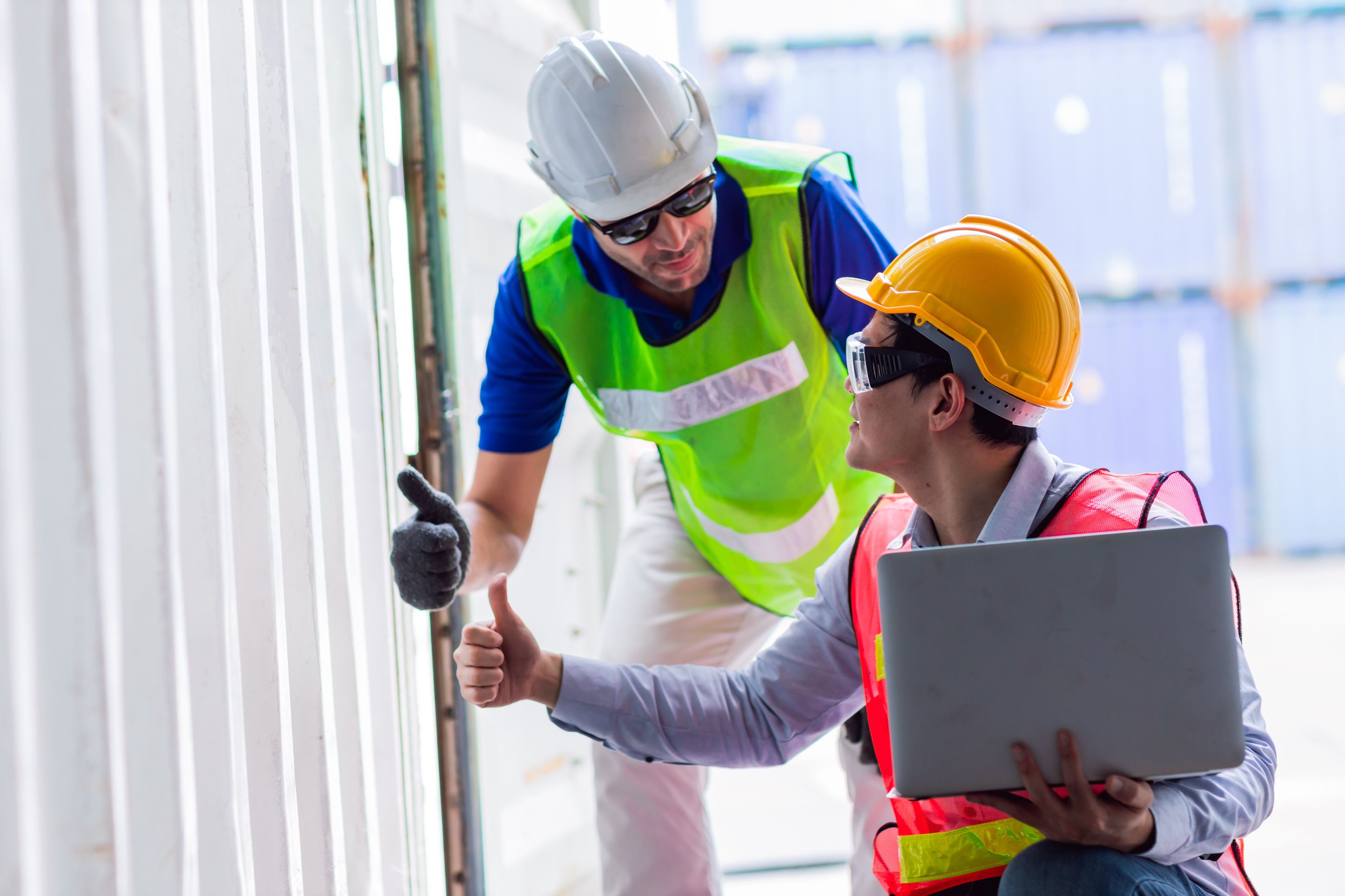 • Second Party Supplier Audits
An audit of a supplier's quality system to determine if the system complies with an identified ISO standard and customer-specified requirements.
• Verification Audit
An audit by a qualified independent auditor against a defined standard, where there is no requirement for formal certification of the management system by an accredited Certification Assessment Body.
Why do Organisations Outsource Audits?
There are many reasons why organisations may outsource an ISO audit program:
• Maintain regular audit schedules
• Maintain independence from the processes to be audited
• Outsourcing audits may be more cost-effective than training internal auditors
• An outside experienced auditor is more likely to conduct a value-added audit (i.e. find opportunities to improve system effectiveness)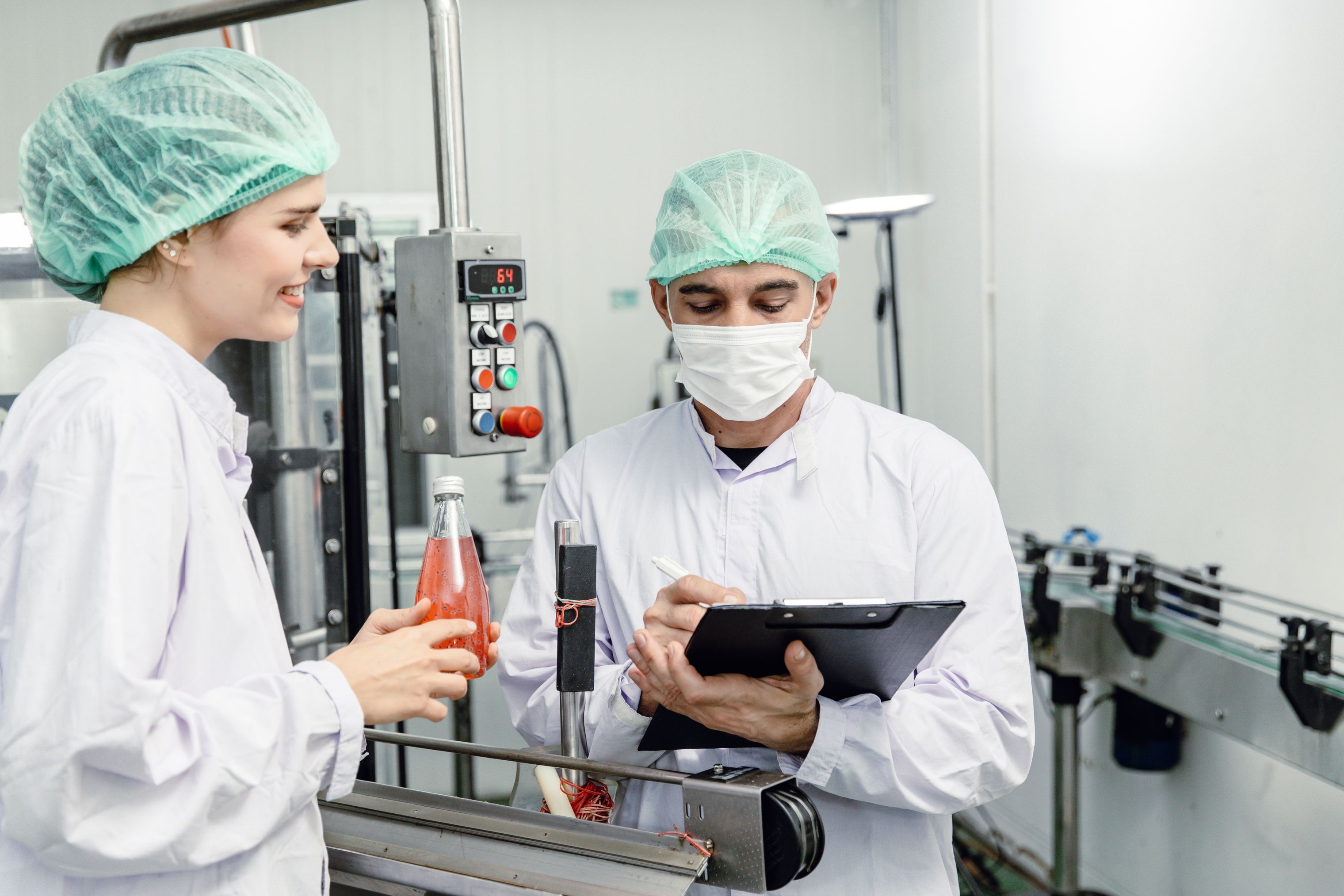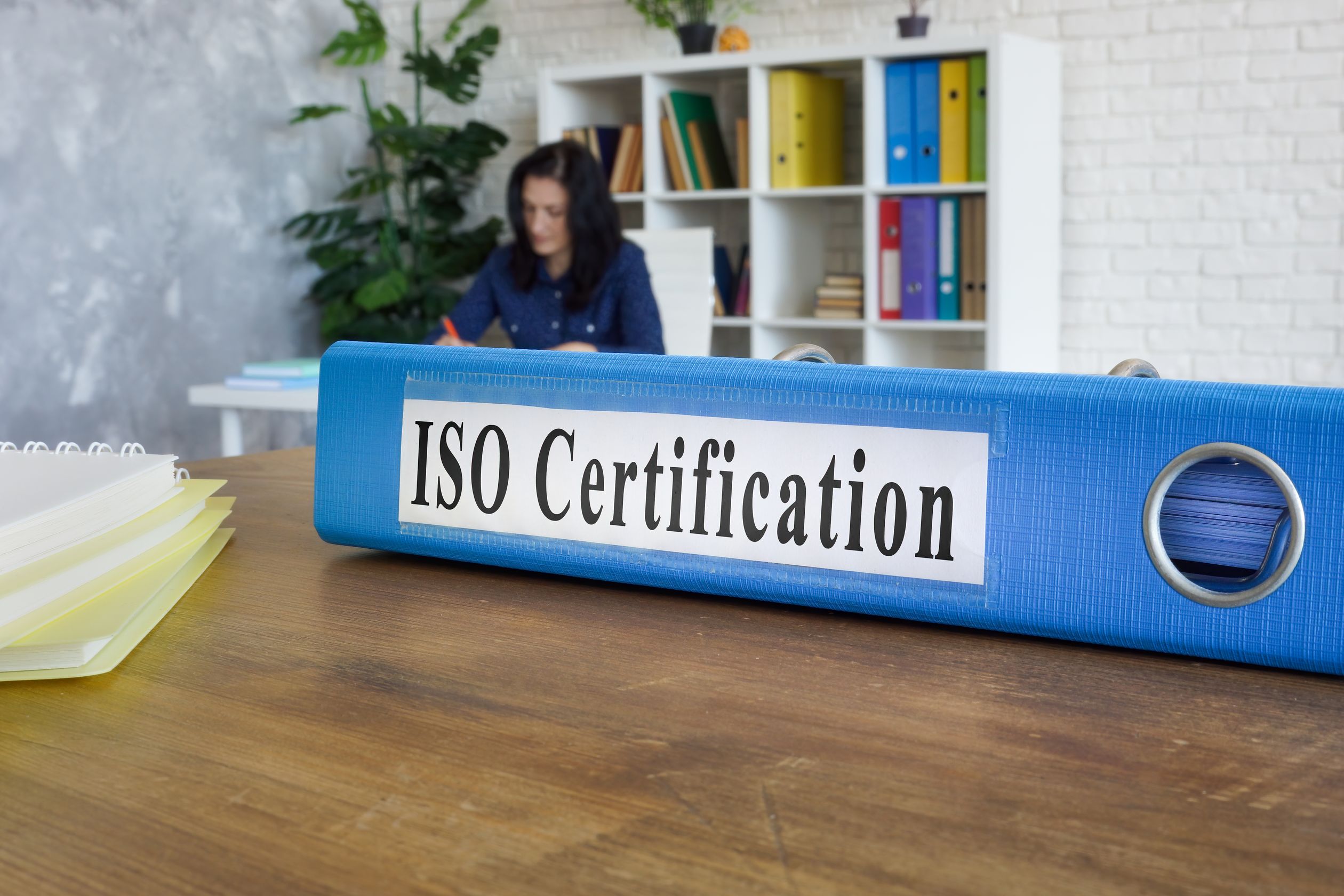 How are audits conducted?
Audits may be conducted on-site at your business or supplier premises, or remotely by ICT (Information and Communication Technology) methods.
Contact us for an obligation-free assessment of your current audit program.
At Proactive Group Australia our qualified and experienced management system auditors have the skills and experience to audit the following systems:
• ISO9001 Quality Management Systems / 9001 auditing is based on assessing quality management principles including a strong customer focus, the motivation and implication of top management, the process approach and continual improvement - in alignment with the ISO 9001 Standard.
• ISO45001 Safety Management Systems - Carried out by an ISO 45001 auditor, is for organisations that are serious about improving employee safety, reducing workplace risks and creating better, safer workplace conditions. An ISO 45001 internal auditor can help you fine-tune your management systems to comply. Engage Proactive Group Australia as your lead auditor for ISO 45001.
• ISO14001 Environmental Management Systems - An ISO 14001 internal audit helps an organisation achieve the intended outcomes of its environmental management system, which provide value for the environment, the organisation itself and interested parties. An ISO 14001 lead auditor can help you fine-tune your management systems to comply. Engage Proactive Group Australia to gain peace of mind for your ISO 14001 audit.
• Codemark Scheme
• Watermark Scheme
• NDIS