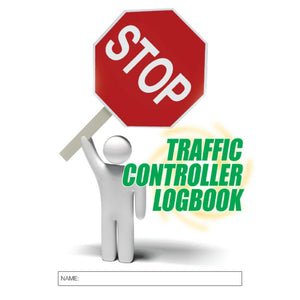 Key features include:
Ensure your workers are staying safe and accurate records are being kept with our Traffic Controller Logbook. This logbook helps to record work times, break times, weather conditions and vehicle infringement incidents.

Key features include:
Handy A5 size logbook
Provisions for work details, weather conditions, work & rest break log
Vehicle infringement details including layout
Supplied in a resealable plastic pocket
Easy to use
Australian made
Helping you comply with your WHS obligations
Can't find what you are looking for? We customise to your requirements, no minimum quantity. Contact us or phone 1300 553 371 to discuss your needs.