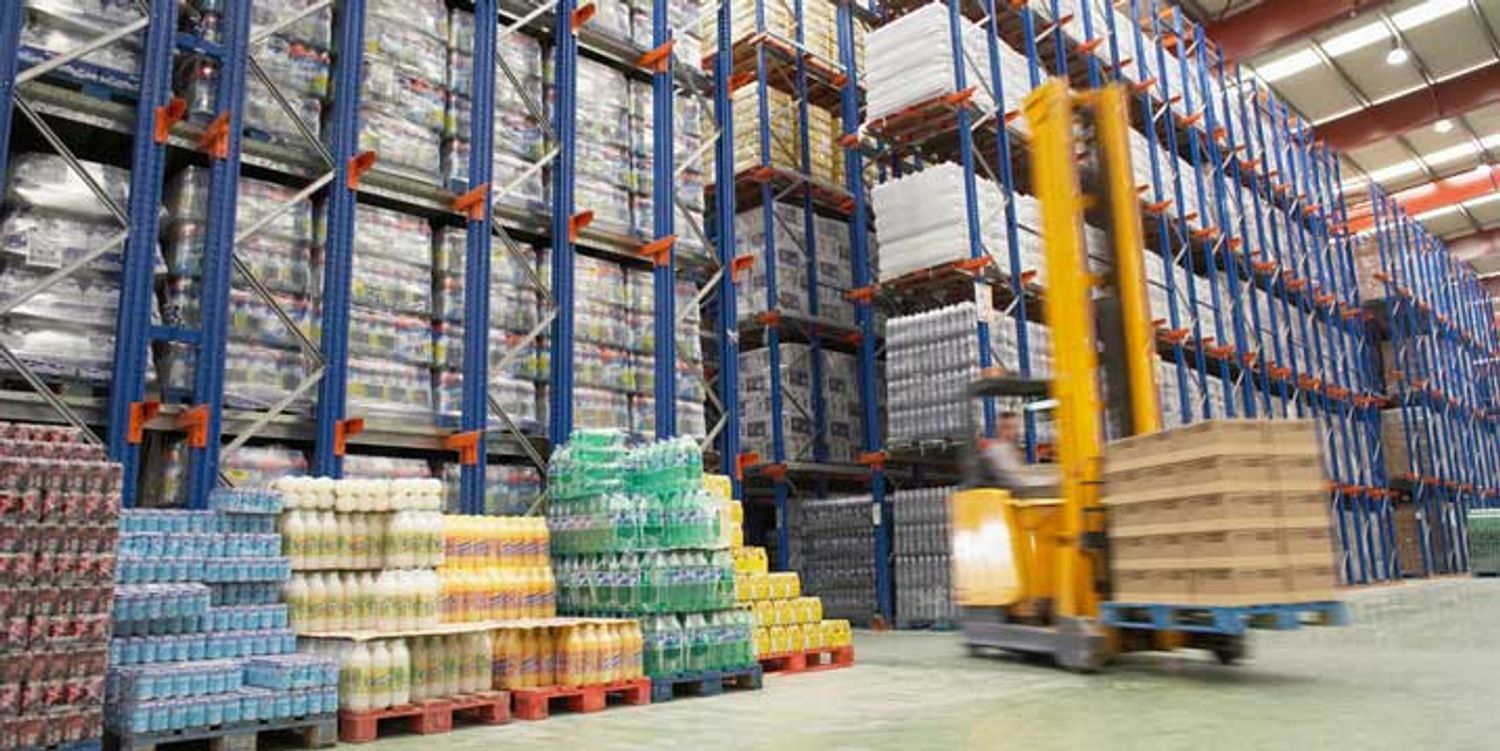 Our Approach
Our Consultants take the time to learn about you business and the hazards and issues that relate to your operations and develop system scalable systems to protect your people from unnecessary injury and harm.
Workplace Health & Safety is a legislative requirement and an obligation that all business must comply with. At Proactive Compliance we regard it as more than that and that is reflected in the broad range of WHS Consultancy Services we offer.
We believe that with the involvement of all personnel in the organisation, a workplace health and safety system will increase morale and develop a safety culture within your business.
No matter what sector you work in, a safety system leads the way to a well-structured and caring, socially responsible corporation that consistently identifies and controls its health and safety risks, reduces the potential for accidents, encourages legislative compliance and improves health & safety performance. What's more, all evidence points to an increase in the organisation's financial health.

We do more than documentation, we can assist you implement and maintain the system and supply the required products and services for ongoing compliance.
Why Invest in WHS?
Reduce injuries & illnesses
Improved personnel involvement & morale
Assist compliance with legislative requirements
Improved operational efficiency
Reduce workers compensation costs
Improved corporate governance
Our WHS Services
Proactive Compliance offers clients throughout Australia and New Zealand programmed inspections and maintenance of Work, Health and Safety related items such as workplace inspections, and pallet racking. Our services include consulting, documentation, implementation, maintenance and auditing of Work Health & Safety Systems.
• Development of AS4801 & ISO45001 system documentation
• System implementation assistance
• Risk Assessments
• Safety management plans
• Safe Work Procedures
• Emergency Procedures
• System auditing
Maintenance Packages
Proactive Compliance offer ongoing support packages to assist you to maintain your ISO Management System.
Bronze
Basic package that provides phone and the email support,resources and the newsletters.
Silver
2nd tier package that provides all the features of the bronze plus regular phone calls and an annual system audit.
Gold
Our most popular support package adds a monthly visit by a Consultant to the silver package.
Platinum
Our top tier package.A dedicated Consultant who acts as your outsourced HSEQ Manager.
Custom
A package designed to your requirements.