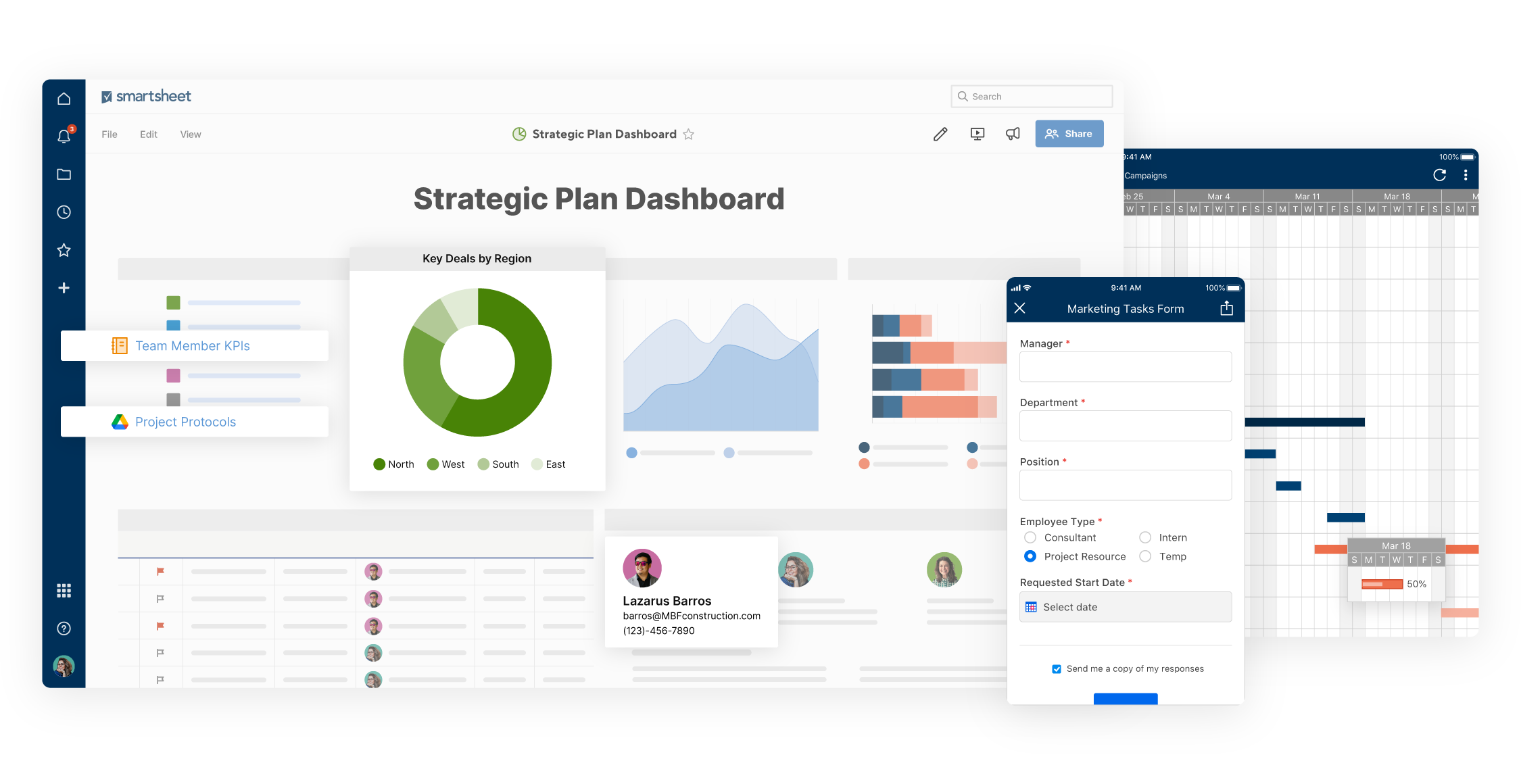 Proactive Group Australia has partnered with Smartsheet to deliver a dynamic workspace that empowers teams to manage systems and projects, automate
workflows, and rapidly build new solutions—using no-code tools theyand backed by the security IT needs. All this combined with our experience in developing, implementingand maintaining HSEQ systems. 
What is Smartsheet?
Smartsheet is a software as a service offering for collaboration and work management, developed and marketed by smartsheet Inc. It is used to assign tasks, track project progress, manage calendars, share documents, and manage other work.
Smartsheet is a highly flexible app with the following features:
• Data management
• Dashboard and reports
• Electronic forms
• Wrork flows
• Mobile app
• Integration with other popular software and app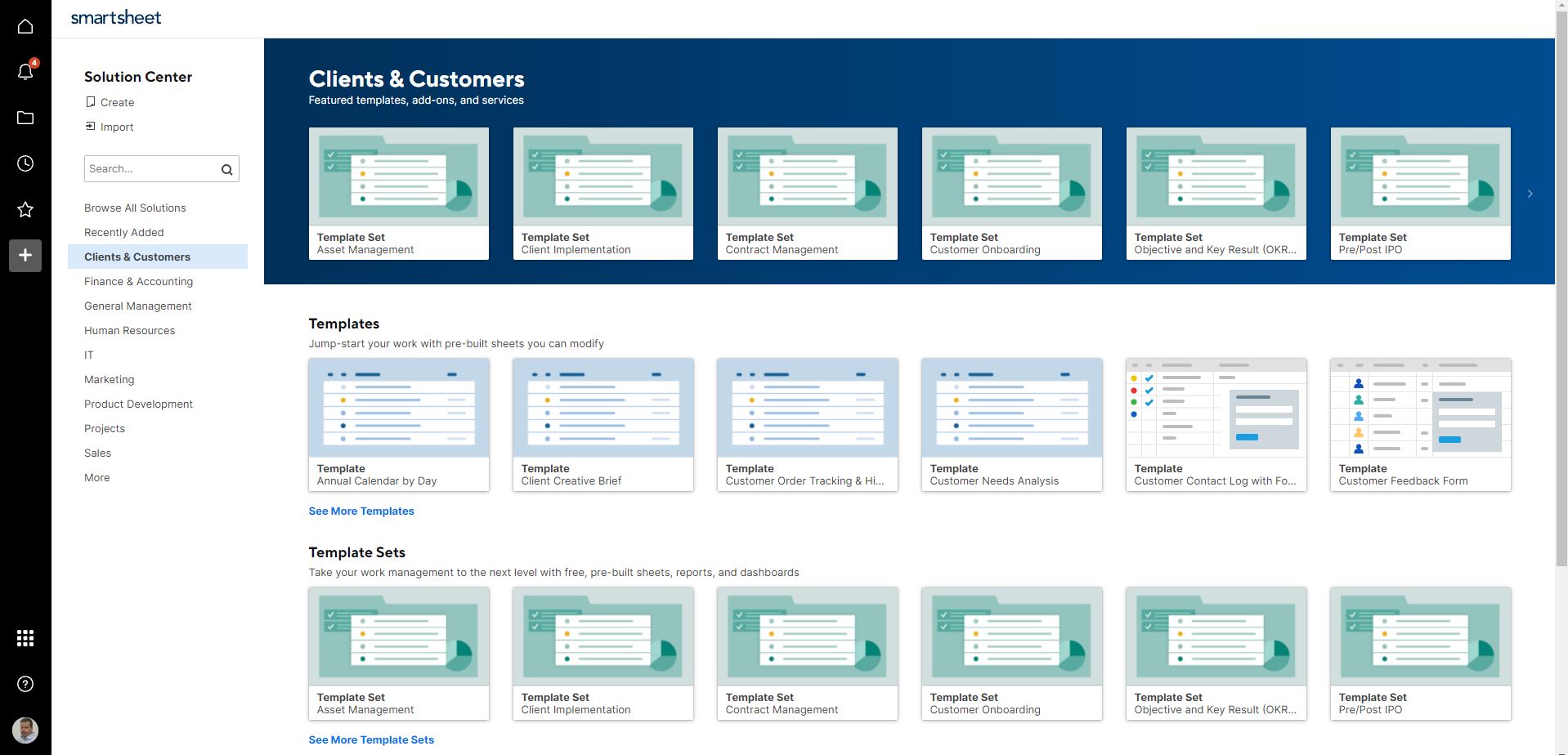 What are benefits the Smartsheet?
Custom branding
No code tools and apps
Mobile and tablet friendly
Huge range of custom templates
Visibility with dashboards and reports
Scale from a single project to end-to-end work management.
Systems can be built for almost any compliance application by our inhouse team.
A variety of plans and packages that can easily scale and be customized for any business need.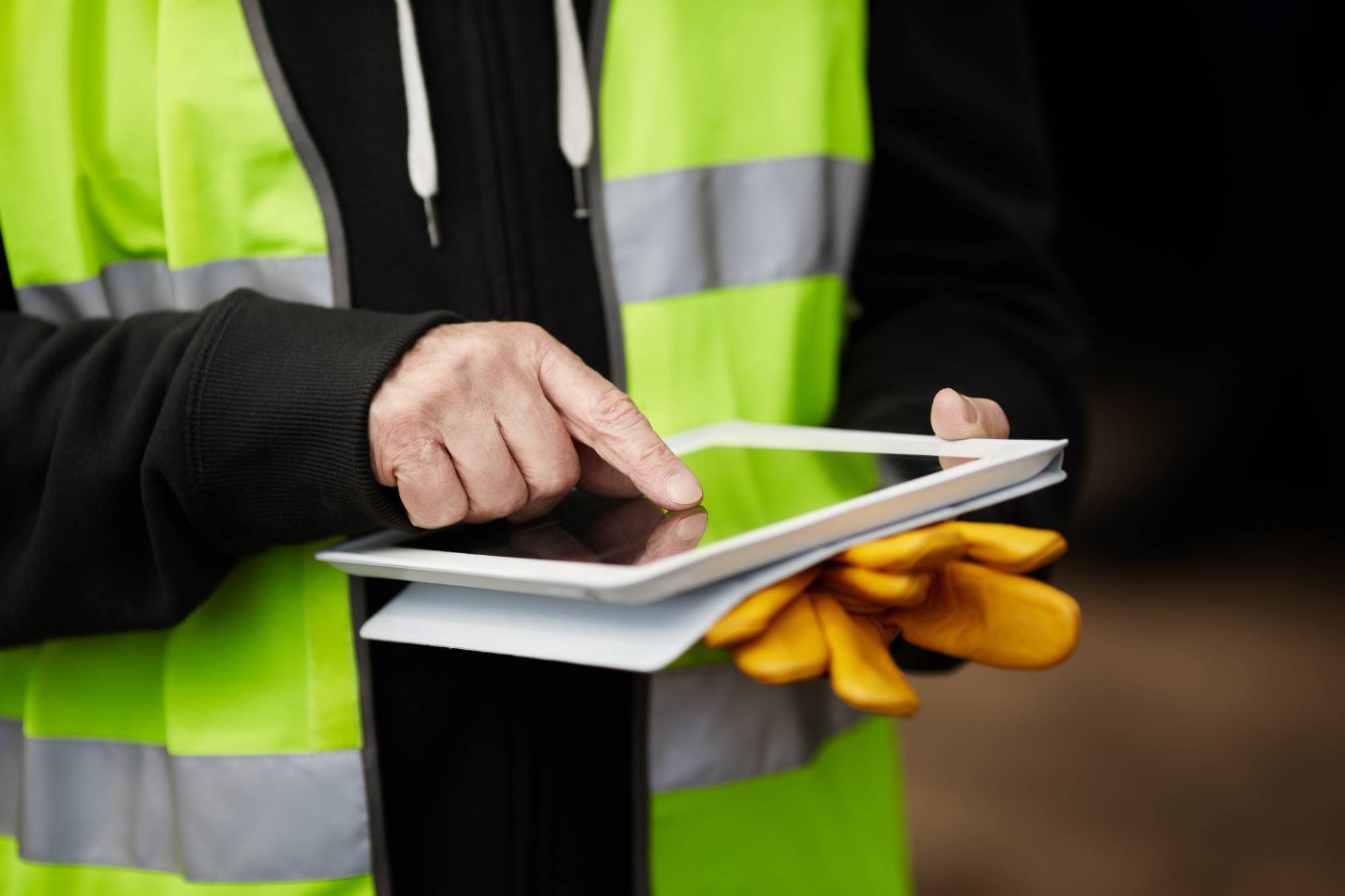 Who is Smartsheet for?
Smartsheet is used by all industries such as professional services, manufacturing, construction, service industries, government organizations and many more.  Whether you employ 1 or 10,000 people, in a full time, part-time, or casual capacity, Smartsheet is a great fit for your business. 
Interested in Learning More?
Contact our team to learn more about how Smartsheet can be utilised to implement, manage and maintain your HSEQ system.