Our Approach
Human resources and people management can be some of the most complex and challenging tasks for any business. There are critical compliance requirements that must be met, while still delivering enough workplace flexibility for your business to thrive and grow.
Our HR Consultants are experts in the field, with a wealth of industrial relations and human resource expertise to help you to attract, retain and motivate your team.
We believe in pragmatic, effective solutions that not only are legally compliant, but they also deliver meaningful, long-term results.
Why Invest in Human Resources?
Reduce turnover costs
Less time managing and more doing
Assist compliance with legislative requirements
Fix problems before they get out of hand
Higher productivity
Improved corporate governance
Our Human Resource Management Services
Proactive Compliance offers human resource consulting services throughout Australia. Our services include consulting, documentation, implementation, executive support and mentoring, and HR auditing.
• Creating or reviewing policies and procedures
• Employment contracts
• Award interpretation
• Payroll auditing
• Restructure costing
• Recruitment services
• Candidate interviewing
• Managing poor performers
• Rewards & recognition programs
• Terminations & redundancies
• Unfair dismissal conciliations
• Skills gap analysis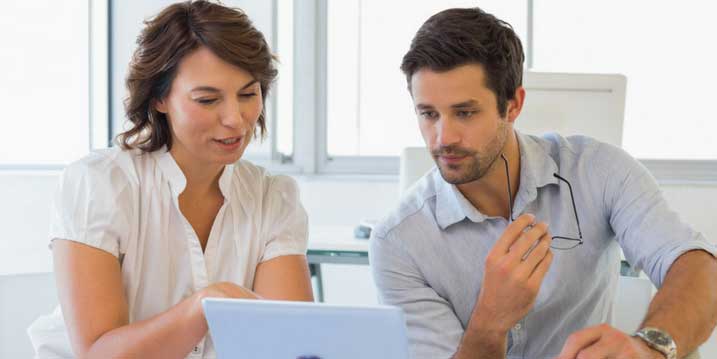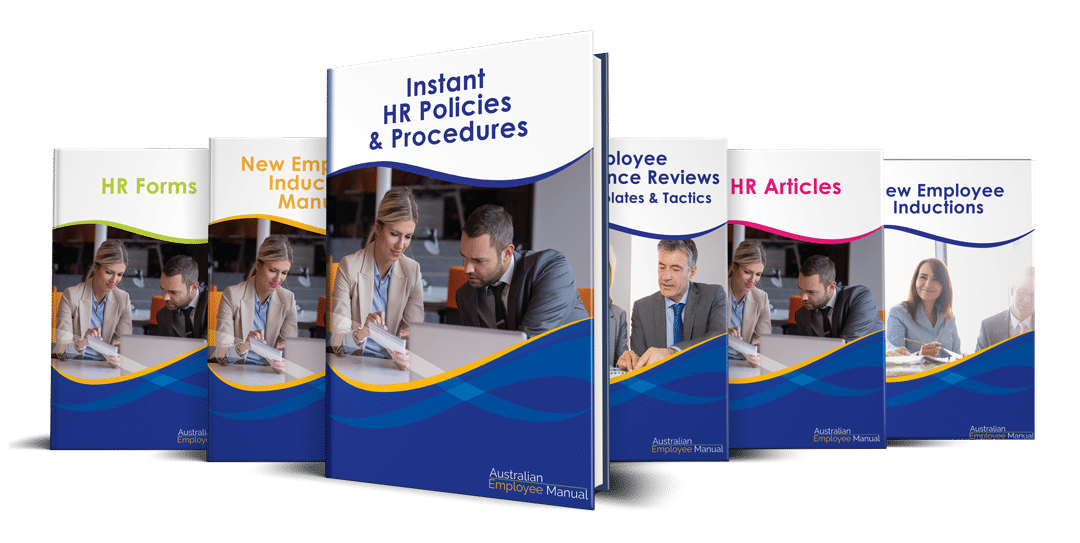 Human Resource Management Policies and Procedures
Every business needs clear policies and procedures for their employees that spell out how employment conditions such as leave are managed. You also need to set out clear workplace behaviour expectations and outline what happens if any of these expectations are breached.
For the past decade, we have referred our clients to a template product called Instant HR Policies and Procedures from the Australian Employee Manual company.
These templates are thorough, easy to understand and compliant with Australian laws, and dovetail completely with our own Workplace Health and Safety policies.
Our HR Consultants can tailor these policies and templates to suit your business culture and needs or businesses can choose to purchase these templates directly from the Australian Employee Manual website and tailor them themselves.
Affiliate disclosure: If you purchase a copy of these policies, we do receive a small commission. Thank you for your support.
Check out the HR Policies and Procedures templates on the Australian Employee Manual website