What is ISO45001?
ISO 45001 is an International Standard that specifies requirements for an Occupational Health and Safety Management System (OHSMS). The ISO 45001 Standard is essentially a framework for all organisations wishing to improve their OH&S/WHS performance. Add your text here
Organisations and Businesses use the ISO 45001 Standard to demonstrate their ability to consistently provide a safe work environment. Typically, directed at the management of an organisation, ISO 45001 Standard aims to provide a safe and healthy workplace for all employees and visitors. 
To achieve this, it is critical that your ISO Safety Management System controls all factors that might result in illness, injury, and in extreme cases death, by mitigating hazards to the physical and mental health of a person – and the ISO 45001 Standard addresses those aspects.
Ultimately, an effective ISO 45001 Occupational Health and Safety Management System protects, prioritises and values your most important asset, your people and human life and provides a basis for certification to the ISO 45001 Occupational Health and Safety Management System standard. 
What are the Benefits of ISO45001 Standard?
• Improves hazard identification and risk assessment.
• Reduces downtime, overall costs of incidents at the workplace and the number of insurance premiums claimed.
• Enhances the involvement of leadership and participation of workers.
• Enhances the involvement of leadership and participation of workers.
• Helps in building trust and brand integrity by providing an assurance that your management system qualifies the requirements of the international standard if certified.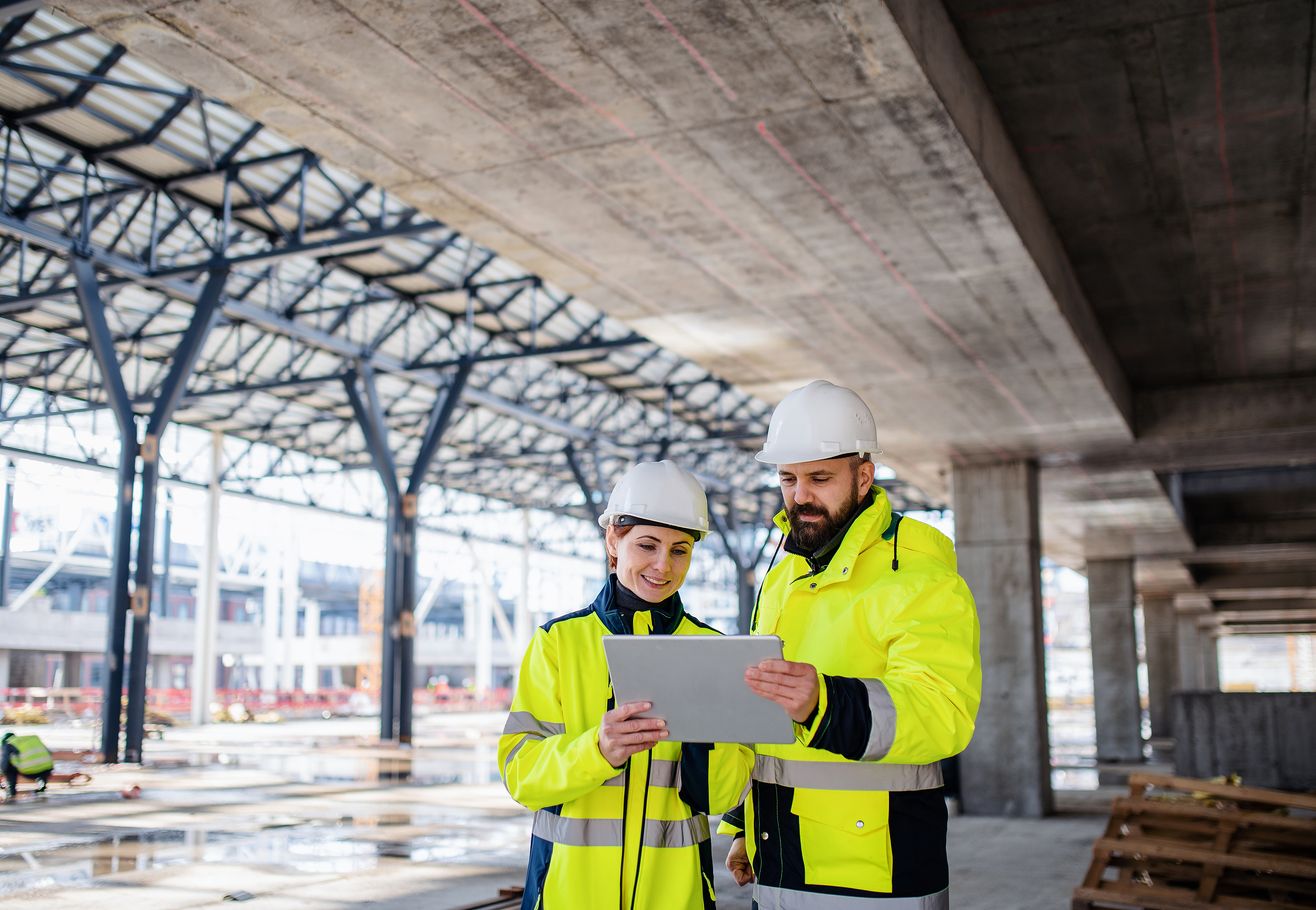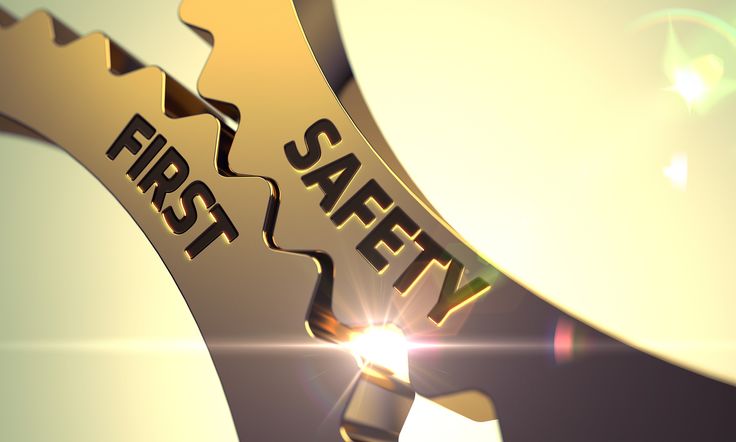 Our ISO 45001 Safety Management Services
Proactive Group specialises in organisational assessments, creating effective documentation, systems implementation, workplace health and safety (WHS) training, and complete support of your WHS Management System, from certification to review and beyond.
Our Occupational Health and Safety Management Systems consultants coach and mentor your management staff to implement improved processes, and management reports; demonstrating and actualising WHS as a competitive advantage for your business.
What's included in Proactive Group's ISO 45001 System Consulting?
At Proactive Group Australia, we guarantee that any committed organisation or business can achieve ISO 45001 Standard Certification. We are committed to seeing our clients achieve and reach greater heights with systems that meet the highest standards. 
Our Services include:
• Gap Analysis of your current systems against the ISO 45001 Standard
• ISO 45001 System Auditing
• Development of ISO 45001 Standard Procedures, Manuals & Forms
• Workplace Implementation Assistance
• Training Programs for ISO Safety Management Systems
• WHS Management System Maintenance
• Subcontractor and Supplier Audits
• ISO 45001 Certification through Accredited Certification Assessment Bodies
We'd love to hear from you today!